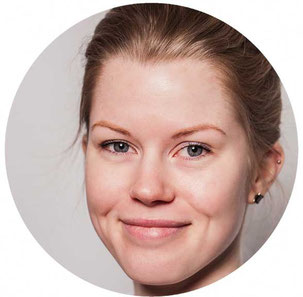 This summer Startup Norway is inviting the world to Norway to experience an innovative event concept that will connect potential investors with some of the most promising tech startups in the Nordics.
- by Marie Hognestadt Bue
Over 16 to 19 June 2015, Startup Extreme will provide an arena for a specially selected group of tech startups to meet with top-tier international investors and media. The event will be held in the stunning Norwegian landscape of Voss, which is also hosting Ekstremsportveko, one of the biggest extreme sports festivals in the world.
This will be the first ever startup event that combines pitching and networking with extreme sports, moving traditional meetings away from boardrooms to the mountains.  Startup Extreme aims to inspire more impactful engagement between startups, top investors from Silicon Valley and Europe and high-profile tech media.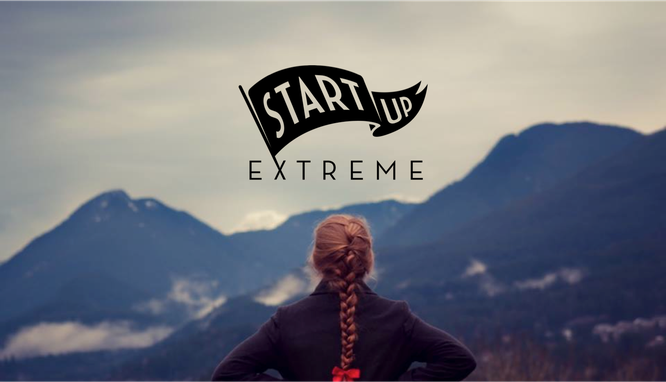 Investors confirmed to attend include Sean Percival (500Startups, Silicon Valley), Linus Dagh (Wellington Partners, London), Dan Bragiel and Paul Bragiel (I/O Ventures, San Francisco), Jonathan Becker(e.ventures, San Francisco, Hamburg), Jalak Jobanputra (FuturePerfect Ventures, NYC), Jason Ball (qualcomm ventures, London).
Confirmed startups that will attend are UnaCast (IoT, beacons), Tictail (e-commerce), Kahoot(ed tech), Filmgrail (video streaming), Highsoft (data visualisation), BeepMe (reminder/to - do app), Forge Rock (identity/access managemnet) , Rocket Farm (app developer), and UnitedBloggers (blog network). 
See more details and who´s attending at  www.startupextreme.co