The Business Incubator Nutrion is privileged to sponsor the first price of the 2017 Munich Startup Weekend by teg e.V. Nutrion will host the winner of the 2017 Startup Weekend by teg e.V. for free in a fully equipped Team-Office at Nutrions Coworking Space at the Leopoldstr 8-10. 
First Price: Own office next to the Siegestor in Munich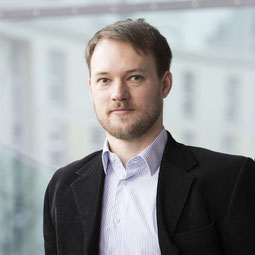 Nutrion will host the winner of the 2017 Munich Startup Weekend by teg e.V. for free in its business incubator. We offer the winning team the best infrastructure and best adress to focus on their business case and growth.
"We are glad to support startup teams developing innovative solutions for the big ecological struggles the world is facing today", explains Florian Sperk (Nutrion).
Nutrion Business Incubator Schwabing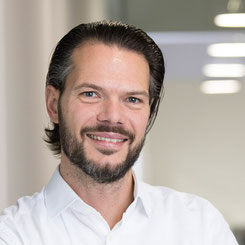 The Nutrion business incubator, based in Schwabing, Leopoldstraße 8-12, is certainly one of the most prestigious business adresses in Germany. For startups there can be no better location. The business incubator is surrounded by museums, the English garden – one of the largest urban parks in the world –, great restaurants, cafés and legendary bars. Startup teams can reach the universities LMU and TUM by foot in just minutes.
"We founded our business incubator as near as possible to the Ludwig Maximilians University. Know-how, science and business can easily meet and build the future", explains Thomas Jäger (Nutrion).

NO TALK! Time to take an action and join SUWM 2017.
Startup Weekend Munich is a 3-day event where participants develop their ideas into solid business models. Under the close supervision and guidance of successful entrepreneurs, diverse teams have a chance to learn invaluable business tools and methods and to apply them during the event. This year we develop ideas with the theme "Sustainable Technologies". 
Are you ready for a challenge?
How does it work?
Business ideas are pitched on Friday night and then teams are created with the top 10 most voted ideas. Throughout the weekend, coaches and mentors from different disciplines help the teams in their specific business idea, whether it is a prototype, functioning app or a hardware. On Sunday evening, the final pitches are presented in front of a jury, where the best teams will be qualified for one of the prizes. 
Startup Weekend Munich is a hugely successful event and is running for the 7th time in Munich. It has already welcomed over 700 motivated participants, listened to 193 idea pitches, 90 final presentation pitches and helped to build at least 3 businesses every year starting from 2010.