Nutrion provides you with office space for rent in Munich. The Munich-based company offers a maximum of privacy and hygiene. You can combine your office with the flexibility and openness of a coworking space. Just get in touch and make an appointment. We will find the perfect office space for you in Munich. 
Four Nutrion Office Spaces in Munich
Nutrion has four locations in Munich. All workspaces offer you a maximum of privacy and hygiene.  
Laim-Munich location (Western District)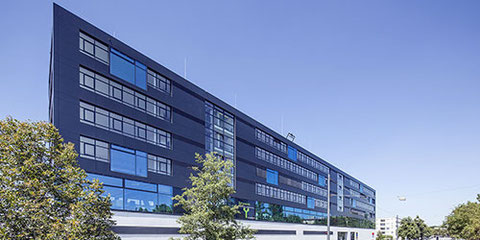 Hirschgarten Munich location (Western District)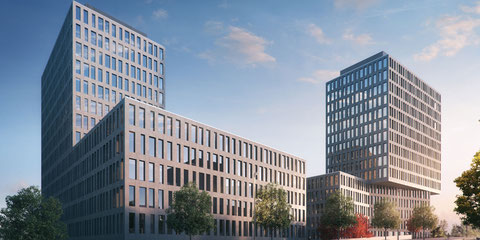 Munich Schwabing location (Central Business District)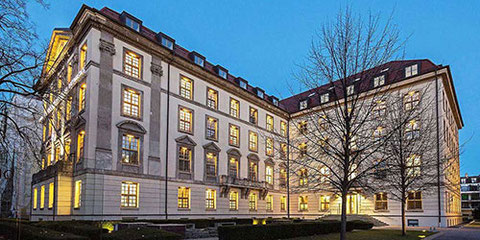 Odeonsplatz location (Central Business District)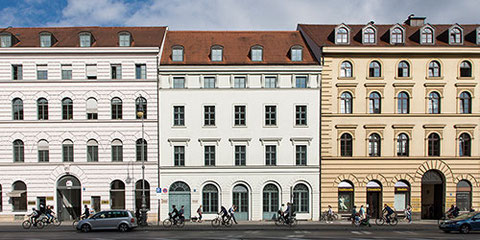 Your benefits of Nutrion
Nutrion provides you with a private office space in Munich. All offices are fully equipped and ready to go. Just move in and start working in 15 minutes. Internet, meeting rooms, coffee, desks, and cleaning services are already organized. Your monthly rent provides you with the following advantages: 
Maximum flexibility for your dynamic growth
Fully equipped furnishings
Open 24/7 and 365 days a year 
Postal address and company name in the lobby
Free high-speed wireless and wired internet connection
Meeting rooms free of charge 
Unlimited free coffee and mineral water 
Excellent location with easy connections to Munich Central Station and the airport
Lockable offices to ensure privacy and data security
No commission for rental
Our office spaces in Munich are located in the most urban, central spots and all are easy to reach by subway, train or car. Just get in touch and move into one of our office spaces in Munich.
Pricing model: fixed rent includes all services
Nutrion offers office space per desk. The pricing is transparent and easy to calculate. The number of desks that fit in your office multiplied with the factor of the office space gives you the monthly rent. 
This means:
meeting rooms
internet
coffee 
and all other services are included. You can set your budget once and concentrate on the tasks ahead.
Get in touch
Get in touch. The easiest way to check out the look and feel of our offices in Munich is to visit them. Just call or email us and we will schedule an appointment for your visit.